#Stay at home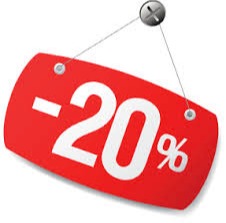 Dear hockey fans! Company Fanpin.ru urges You to stay at home, take care of your health and your loved ones, and keep your presence of mind in a difficult situation for all of us.
We all know that the NHL, KHL and all other hockey leagues have decided to end the season ahead of schedule. The Ice Hockey World Championship 2020, which was supposed to be held in Switzerland, has been canceled.
We hope that despite this, Your interest in hockey has not disappeared. In the days of self-isolation, the company Fanpin.ru provides a 20% discount on all badges. The promotion also applies to badge sets and will last until may 31, 2020. Prices on our website are already indicated with this discount.
We wish you and your family good health!
Sincerely, Fanpin