Summer discount on all badges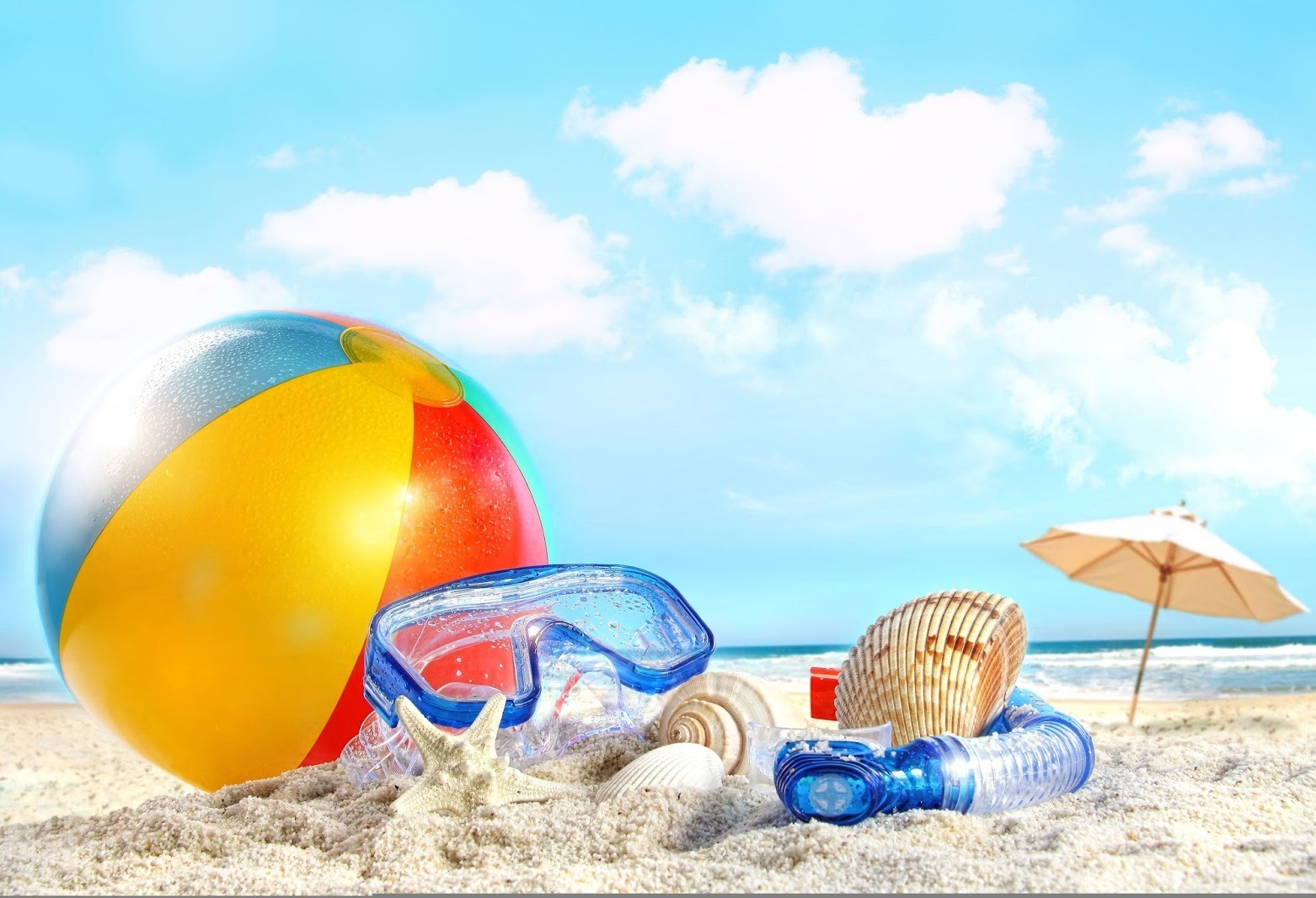 Dear hockey fans! Company Fanpin.ru we urge You to take precautionary measures in the face of a pandemic, protect your health and that of your loved ones, and maintain your presence of mind in a difficult situation for all of us.
We all know that due to the adverse epidemiological situation in the world, many sports competitions (including hockey) have been canceled.
Also, the borders between the countries were closed, and summer holidays in foreign resorts this summer became impossible.
We hope that despite all the difficulties that have arisen, Your interest in hockey has not disappeared. After all, we are waiting for a new, as we hope, more interesting and rich than the previous season. Therefore, now is the time to put in order and add new icons to your collection, arrange it in beautiful frames. To help You do this, Fanpin offers a 20% discount on all products until the end of summer 2020. Prices on our website are already indicated with this discount.
We wish you and your family good health! We will be happy to see your orders.
Sincerely, Fanpin