Seattle Kraken - 32nd club in the NHL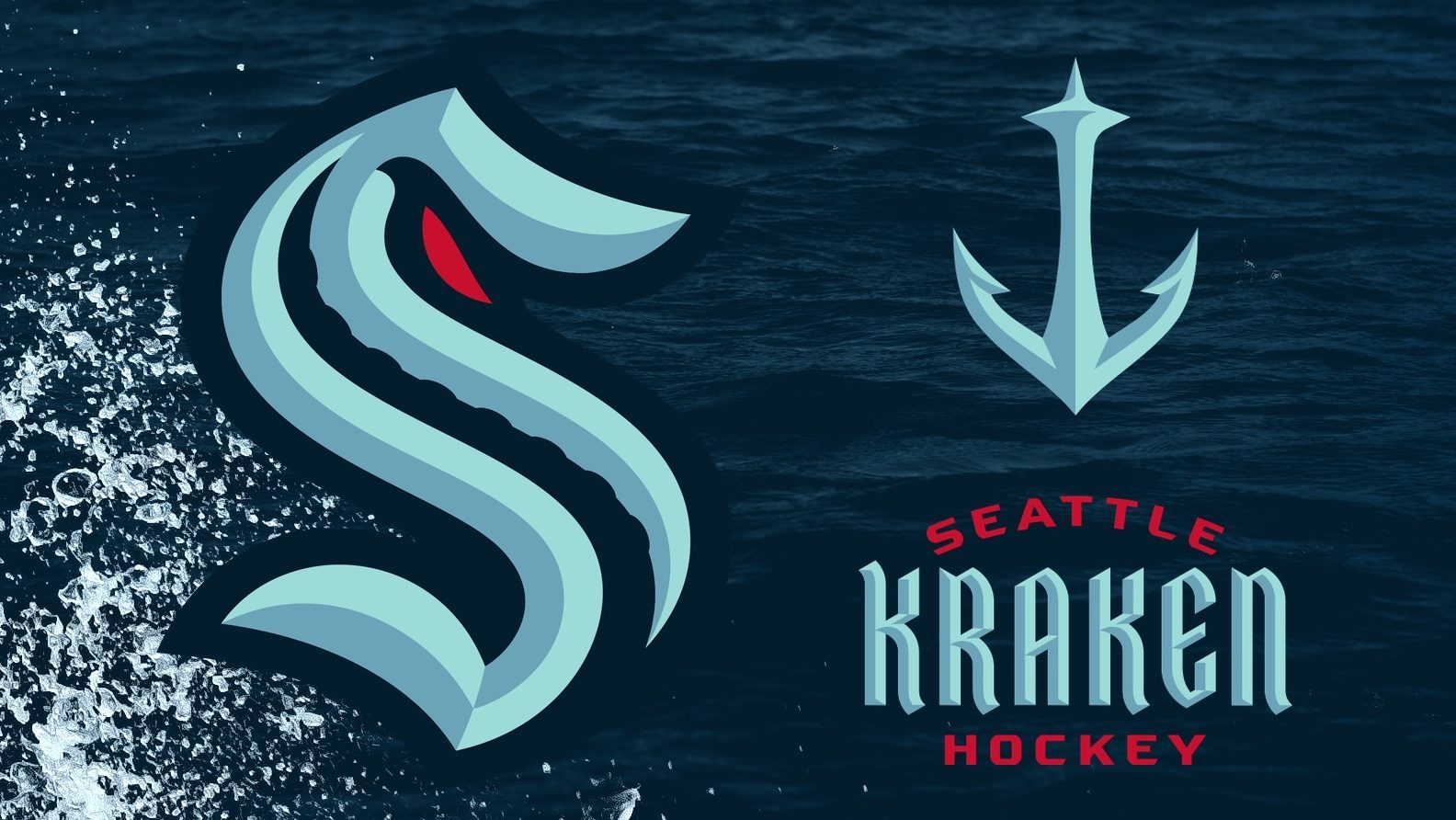 Seattle Kraken is a new club in the NHL. Washington state's largest city, Seattle, is returning to big-time hockey. On July 23, the long-awaited presentation of the name, logo and game form of the club, which will be the 32nd in the NHL, took place. So the League captured another attractive market — the city's economy is considered one of the leading in the country, in addition, the headquarters of world brands are based here: the Starbucks coffee chain, the largest online retailer Amazon.com, developer and distributor of Valve games and Boeing aircraft company. The hometown of Microsoft founders bill gates and Paul Allen is really waiting for a big hockey game.
There are no professional winter sports clubs in Seattle — so you shouldn't worry about the attention of fans. The club has not yet played a single match, and the official Twitter account has almost 200 thousand readers! Only one note — the page was created in February 2018, but this is still a breakthrough — most media services of KHL teams representing major cities have never dreamed of such an influx of followers.
The club will officially enter the NHL only from the 2021/22 season. "Kraken" planned to debut this season, but by this time the renovation of the arena will not be completed, and the option with an alternative Palace did not suit the League management.
It is planned that Seattle will become the 16th team in the Western conference and level the number of clubs — now there are 15 in the "West". Castling will occur in the divisions: "Arizona" will move to the Central, and" Kraken " — in the Pacific.
So far, the new club does not have any players, but there is already a General Manager. In June 2019, it was Ron Francis, a two-time Stanley Cup winner and former Carolina official. The Manager himself has repeatedly admitted that he faced a wave of calls about employment. Apparently, there should be no problems with players and staff.
Online store www.fanpin.ru don't stay away and add a few Seattle Kraken club badges to your assortment this October. Follow the latest news on the site and carefully read our e-mail newsletters.