Olympic Games 2022 - Hockey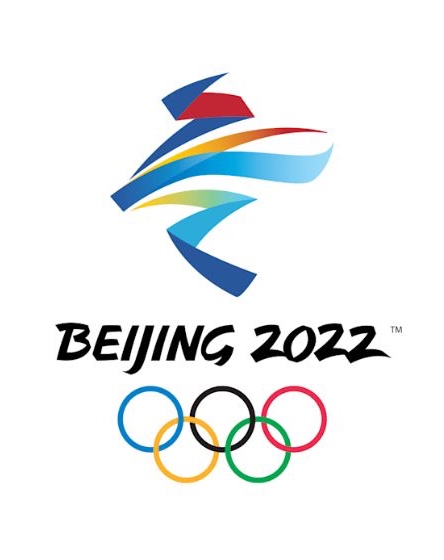 The 24th Winter Olympic Games will be held from February 4 to 20, 2022 in Beijing, the capital of China. Competitions will be held in seven sports, one of which is traditionally ice hockey. Men's and women's tournaments among the strongest national teams will be held separately.
The Olympic hockey tournament among men's national teams will be held from February 9 to 20 and 12 hockey teams will take part in it. These are the 8 best teams according to the IIHF rating after the 2019 World Cup, 3 teams that won the Olympic qualification and the Chinese national team as a country hosting the Winter Olympics:
Canada;
Russia;
Finland;
Sweden;
Czech;
USA;
Germany;
Switzerland;
Denmark;
Latvian;
Slovakia;
China.
All hockey matches at the Olympics will be held on the ice of the State Sports Palace (National Indoor Stadium, 18,000 spectators) and the converted cultural and sports center "Wukesong" (Wukesong Sports Centre, 9,000 spectators), built for the 2008 Olympic Games.
Qualification
The first round of Olympic qualification was held in November 2019, the winners were the national teams of Kyrgyzstan and Taiwan. The second round took place in December 2019 and according to its results, the teams of Romania, the Netherlands and Croatia went on.
The third round of qualification took place from 6 to 9 February 2020 in Slovenia (Group G: Slovenia, Japan, Lithuania and Croatia), Kazakhstan (Group H: Kazakhstan, Poland, Ukraine and the Netherlands) and the United Kingdom (Group J: Great Britain, Hungary, Estonia and Romania).
The final stage of the Olympic qualification took place from 26 to 29 August 2021. The competitions were held in three groups - Group D in Slovakia (Slovakia, Belarus, Austria, Poland), Group E in Latvia (Latvia, France, Italy, Hungary) and Group F in Norway (Norway, Denmark, South Korea, Slovenia). The winners of the groups received tickets to the Olympics.
Since Russian athletes are banned by the Court of Arbitration for Sport (CAS) from performing under their own flag and anthem until December 2022, the Russian national ice hockey team at the Olympic Games in China (as well as at the 2021 and 2022 World Cups) will perform under the flag of the Russian Olympic Committee and the anthem of the International Ice Hockey Federation.
NHL Players
At the end of December 2021, the National Hockey League (NHL) announced that NHL players would not be able to participate in the Olympic Games in Beijing. The league explained this decision with a large number of coronavirus cases and, in connection with this, the postponement of regular season matches, although initially a break for the OI-2022 was provided for in the calendar.